Does Your Business Have Compliance Requirements?
Most Businesses Are Subject To Compliance:
HIPAA
PCI
GDPR
We want to develop long term relationships with our clients by providing the highest levels of Trust & Value. If you're ready to stop dealing with the technical problems and want Professionals to manage your network, Contact Us Today!
(954) 637-3140

"I have worked with Jared for about 10 years and during this time he has become an invaluable asset to our company's development. He's helped support our entire network and keeps us up to date with the latest trends in security and technology. Jared has always been there to support us and implement new technologies along the way. There is no one I would trust more with the management of my network."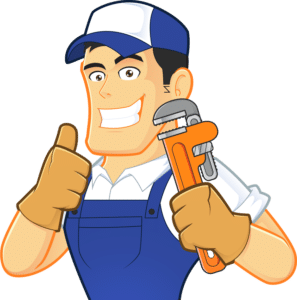 "I originally contacted Coral Springs Tech for an email migration project and they ended up helping me move my entire company into Microsoft 365. They migrated my company files from my server and Dropbox account to a SharePoint site where all of my staff could access the files.

They took the time and trained everyone to make sure they knew how to use the new system and still help us to manage the IT side of things whenever we have a question or new request.

The migration really helped to organize things and I cannot recommend this team more highly for their professionalism and timely results."

Our school recently used Coral Springs Tech to set up some things for our classrooms. They did an amazing job. Everything was set up perfectly and they were very efficient. I highly recommend them!